Watch Angus Lee In Action
Being accused of a crime can ruin your life.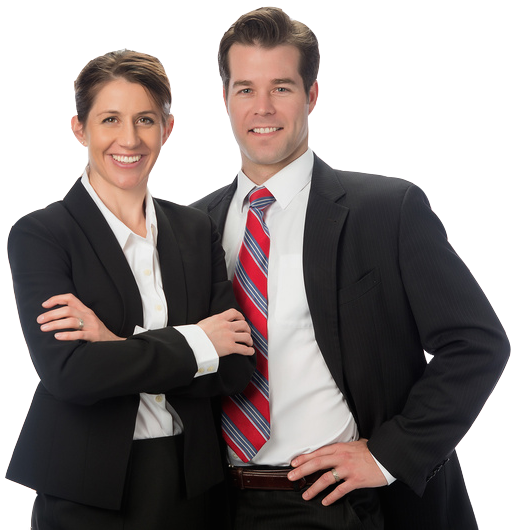 With stakes that high, you need someone who understands what you are going through and who has the expertise and energy to fight on your behalf to clear your name, and get you results.
Our lead trial attorney has successfully handled all types and levels of criminal cases including Murder, DUI, Domestic Violence, Rape, Driving Suspended, and Drug charges.