I am running for WSBA BOG because I believe it is time to roll back the dues, and make the WSBA start serving the members. I made a 60 second video outlining my views. I would really appreciate if you could watch this short video and vote to reform the WSBA when you receive the email ballot on the 15th.
Senate Hearing on WSBA Dues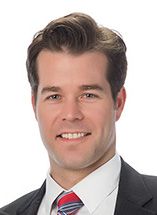 Angus Lee:
Angus Lee is a criminal defense lawyer. He previously served as a deputy prosecutor, a two time elected county prosecutor, and a Special Assistant U.S. Attorney. He has twice been a lecturer on the topic of prosecutor's disclosure obligations at the Washington Association of Prosecuting Attorneys annual training conference.